Talent
"Leaders are built over time from their frailties"
1.
SELF-KNOWLEDGE
THE KEY TO DEVELOPING LEADERSHIP SKILLS
Know yourself in demanding situations: anticipate frailties, optimise potential and strengthen the agility of managers and leaders facing unforeseeable circumstances and the tensions of modern business.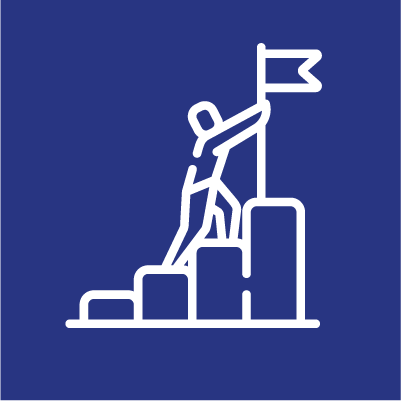 Improve your leadership skills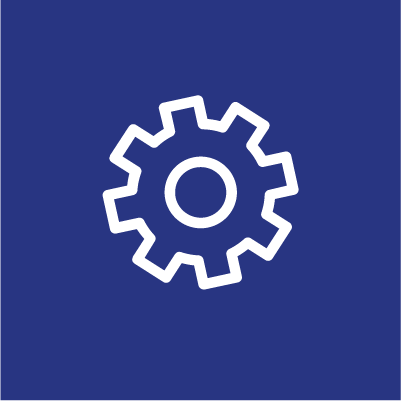 Give meaning to missions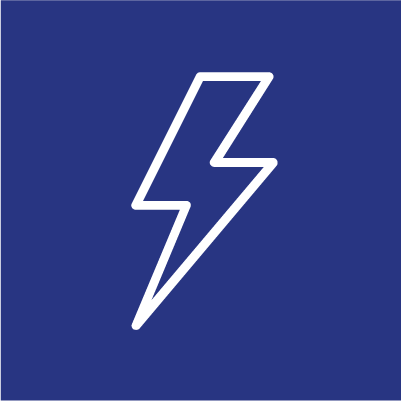 Prepare teams to act and react quickly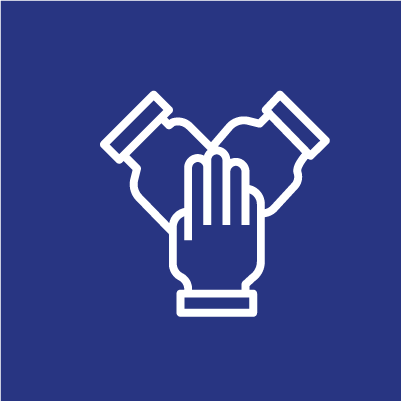 Develop self-confidence and confidence in others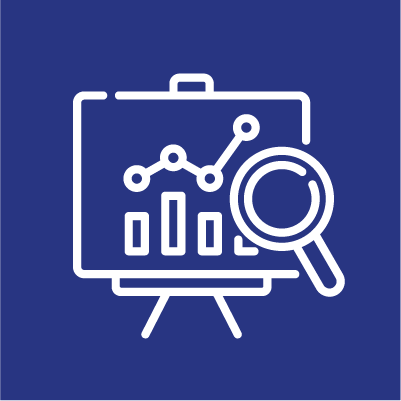 Manage your highs and lows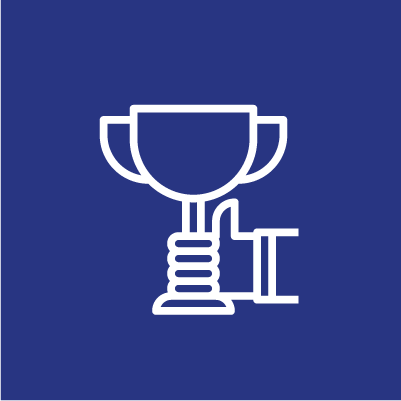 Maintain a high level of excellence over the long term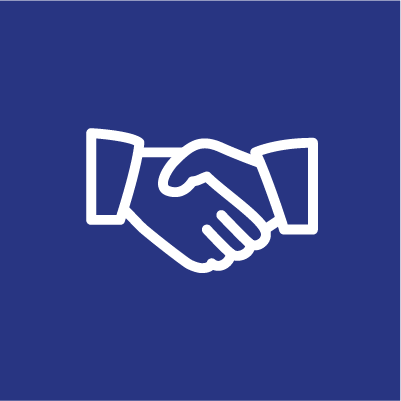 Support your teams in times of change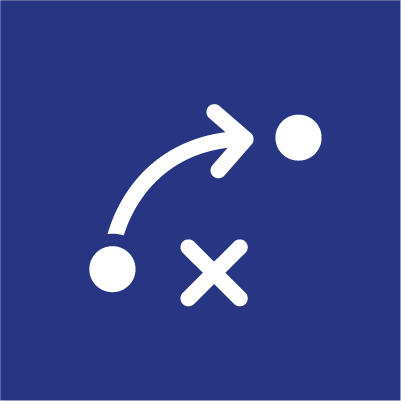 Anticipate the impact of your behaviour on your team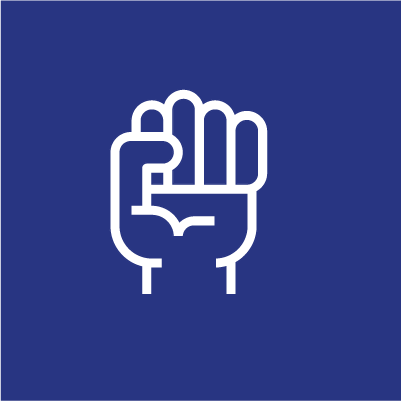 Maximise your potential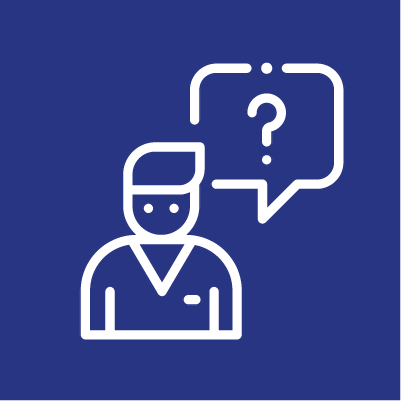 Take a step back from your managerial posture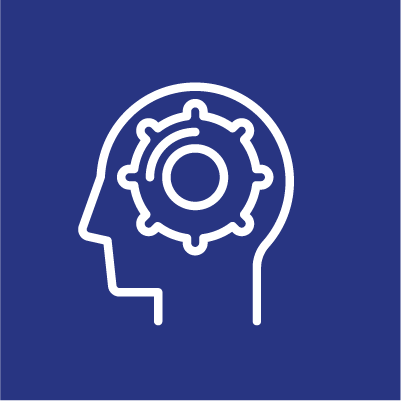 Systématiser la pratique du "retour de l'expérience"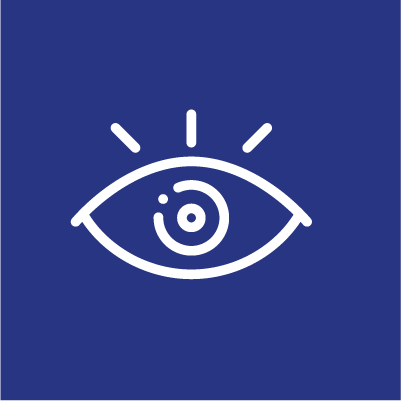 Identifier ses biais décisionnels
More than 35 TALENT programmes organised each year with our partners.
A few examples... in respect of confidentiality