WE CREATED PEGASUS LEADERSHIP from 3 convictions, FORGED
IN OUR OPERATIONAL EXPERIENCE AS LEADERS AND TRAINERS
1.

Whatever our level of excellence, our value is only relevant in our relationships with others.

2.

A leader is made when he/she accepts his/her frailties.

3.

Only « ground truth » can lead to lasting progress
Seminars
and training courses
Create "impact" to energise support sytemsfor teams and talents
PEGASUS Leadership has called on its unique operational expertise in the French Navy Special Forces and since 2007 applied it to the challenges of business and the development of collective performance in companies. With our clients, we create memorable experiences (seminars, training courses) to prepare leaders and teams to act and remain effective in a changing environment.
Discover PEGASUS Leadership
A Combination of
two key skills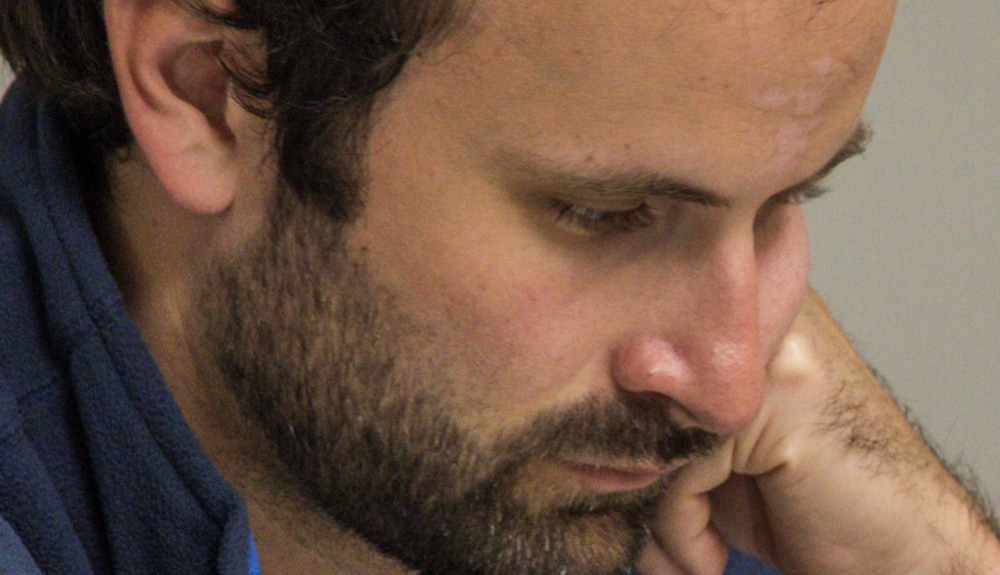 Self
Knowledge
Know yourself in demanding situations: anticipate weaknesses, optimise potential and strengthen the agility of managers and leaders facing unforeseeable circumstances and the tensions of modern business.
Discover our courses
1.
2.
CollectiveIntelligence
How to work better together, quickly and lastingly: accelerate mutual trust, maintain a balance between autonomy of action and collective efficiency; cultivate the desire to work together on ambitious projects.
Discover our programmes